Avoid Tech Mistakes that Can Hurt Your Business
It's difficult for non-technical founders to navigate important tech decisions when building an app or software product. We provide expert tech advice to save you time and money.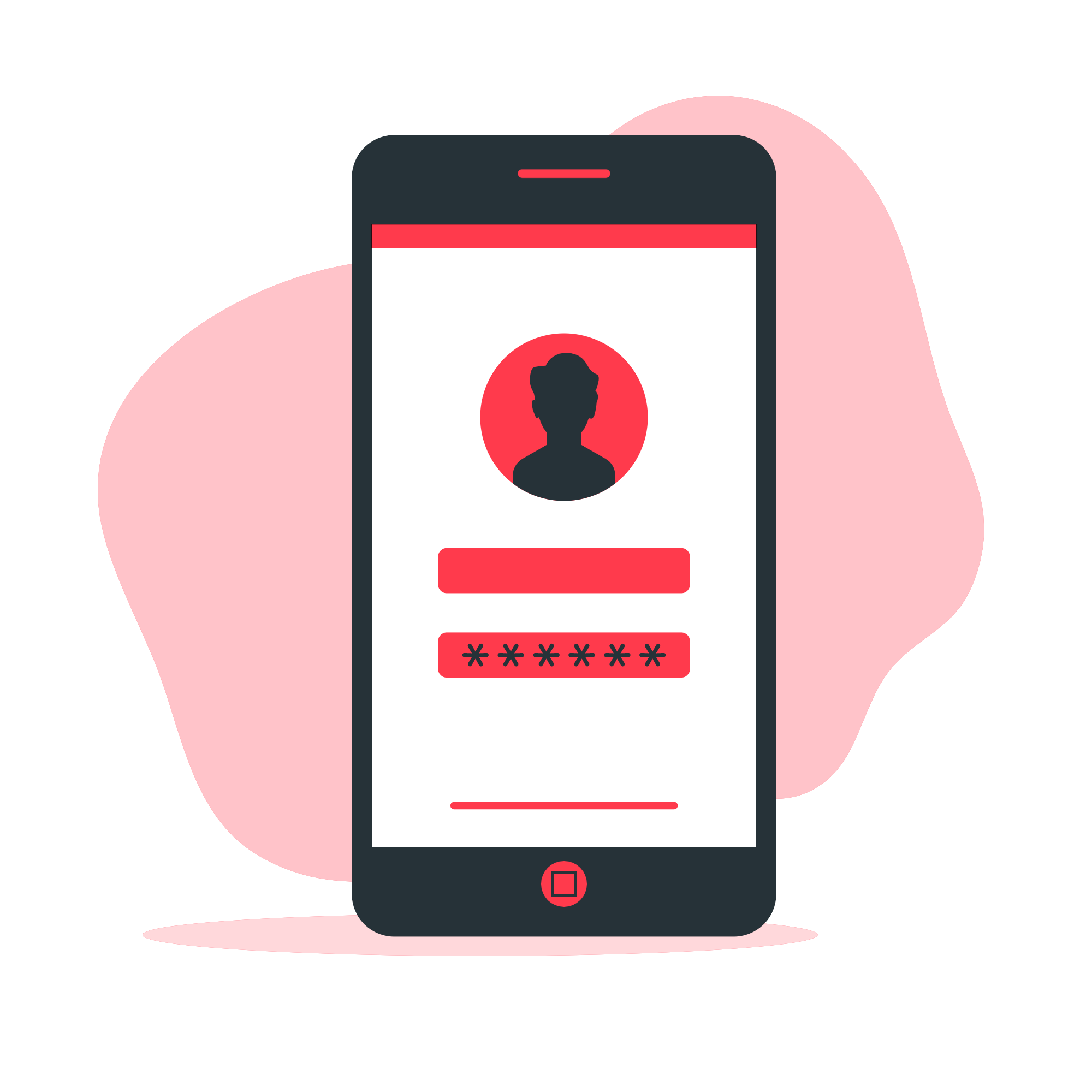 The tech decisions that you make at the start of your journey can make or break your business.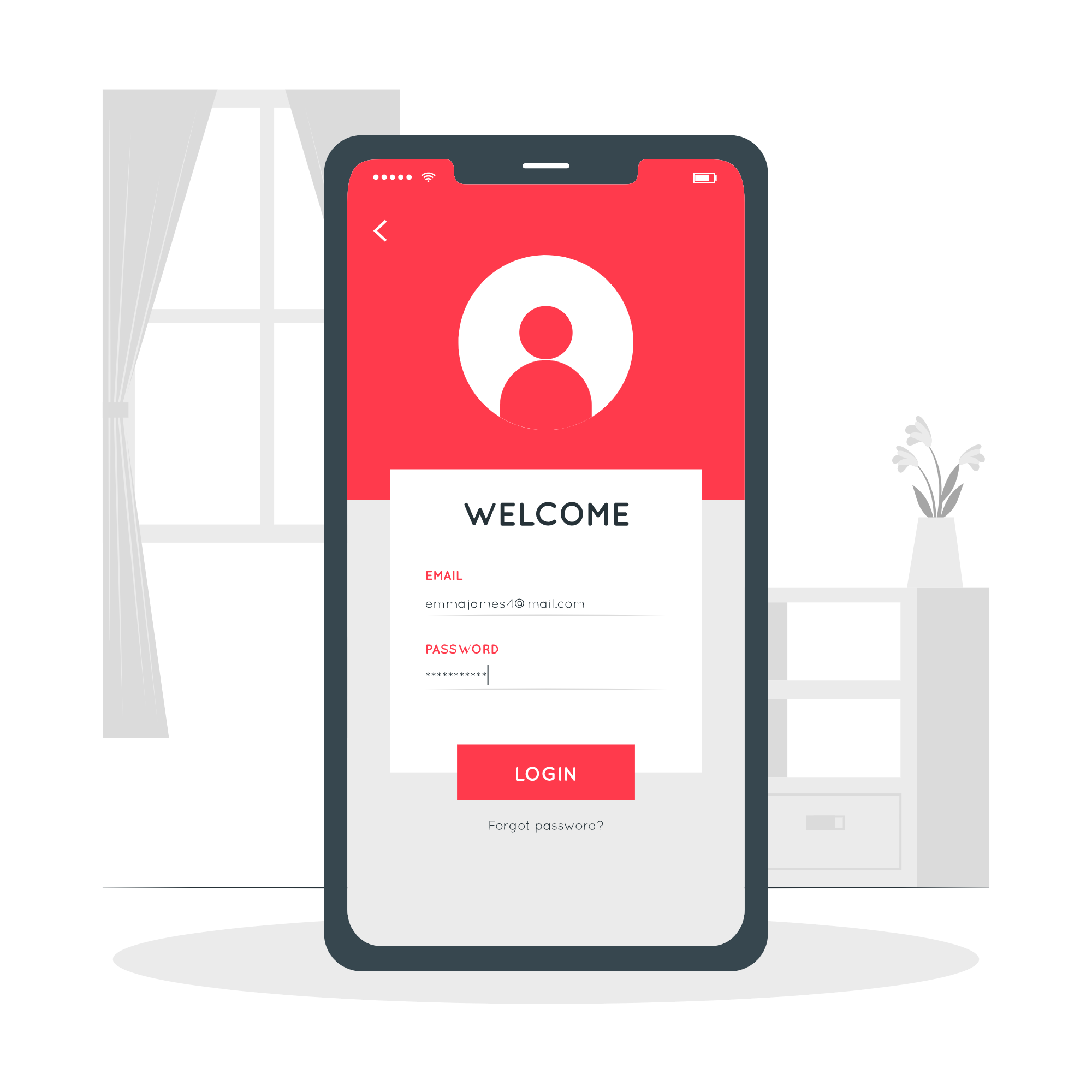 There is no reason that non-technical entrepreneurs can't build successful software products – they just need the right support when getting started.
There are a number of early decisions that are hard to make without a technical background, but critically important to get right. We'll help you decide whether to seek a co-founder or CTO, hire an in-house team, or contract freelancers, a development company, or outsourced solutions – and vet candidates or vendors to make sure they have the technical skills and track record to succeed. We'll also make sure that your technology roadmap aligns with your business plan, and chart the most efficient pathway to market while keeping your longer term needs in mind. This way, you don't waste money on work that will later have to be redone or scrapped.
Navigating these decisions on your own can be costly. Early mistakes often result in huge amounts of lost time and unnecessary spending. In the worst case scenario, this can lead to conditions that sink your business before it gets off the ground.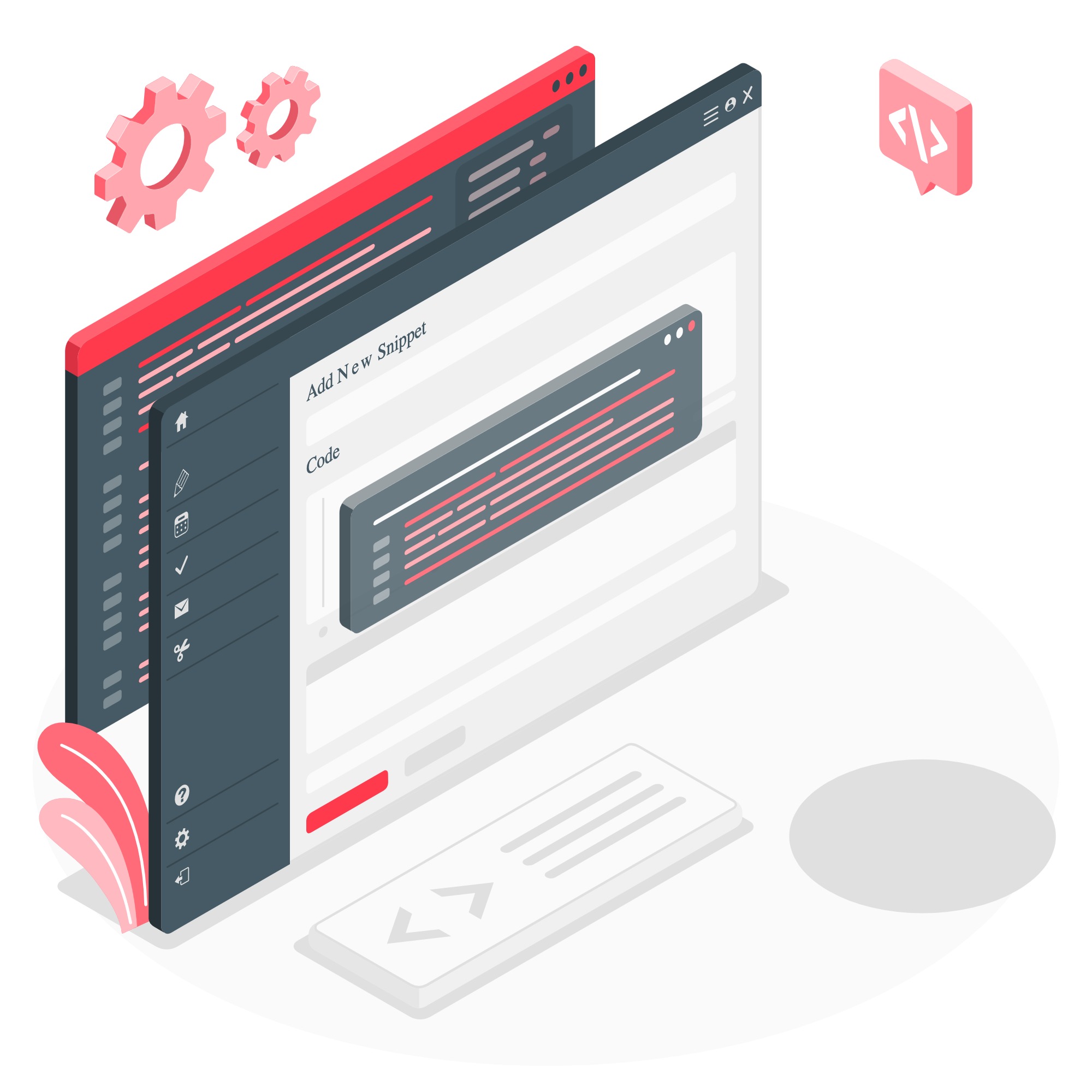 That's why it's essential to have trusted expert tech guidance at the start of your journey.
Unfortunately, the software industry can be predatory – making it hard to trust the motives and advice of those who are seeking to score a development contract. We take this dynamic out of the equation entirely by being a trusted expert advisor that will never try to upsell you on other services. We bring decades of technology and strategic planning experience in service of your business. We answer to you, and you alone.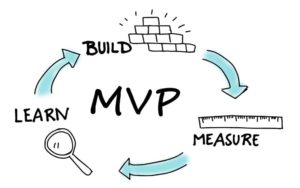 Critical Early Stage Decision-Making:
Researching product feasibility
Deep-dive understanding of your business and mapping a tech plan to your business plan
Scoping out the most efficient way to market and designing a blueprint for your product
Outlining realistic budget, staffing, and timeline expectations
Research third party integrations/API handshakes as needed
Providing technical information and other support to help with startup fundraising
Help Finding and Vetting Top Tech Talent:
Outline specific skillsets needed that match your product and business vision
Help determine viable staffing pathways (in-house vs. hired out)
Help recruiting, vetting, and interviewing candidates (individuals and companies)
Manage the bidding process to make sure you get a fair price and favorable terms (if hiring a vendor)
Support onboarding first tech hires and transferring all tech planning to date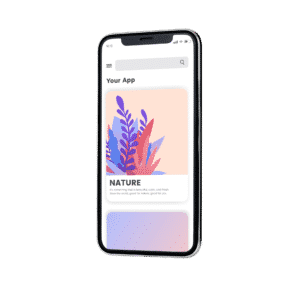 Who You'll be Working With:
Our founders David and Shubhanan have a combined 40 years of experience in technology, business development, and strategic planning.  They have worked with idea-stage entrepreneurs, startup companies, nonprofit organizations, governments, international organizations, and large companies. You can read their bios here.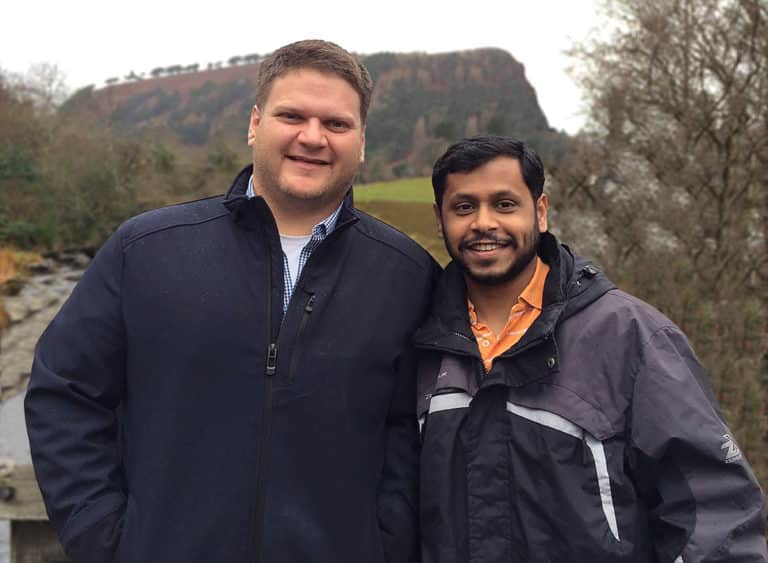 "YourCTO's advice easily saved us tens of thousands of dollars. Their consulting services are very affordable and extremely impactful. I strongly recommend hiring them, especially at the start of a project."
"YourCTO has been an exemplary technology partner. Their communication, professionalism, and quality of work have all been excellent. We have always felt like a priority for both of their founders, and are already working with them for a second time."
"It has been such a pleasure working with YourCTO. I cannot thank them enough for working hard to help bring my vision to fruition. Without question, YourCTO will be my top choice for all tech-related services in the future!"
"Working with YourCTO has been a wonderful experience. They have superior technical skill and "that something extra" customer service experience. I would without question highly recommend them to my colleagues and my friends."
"After having awful experiences with other companies, I was discouraged. Then I found YourCTO – working with them has revitalized my dream. I feel excited about my business again, and they've made the process effortless."
"The experience was impressive. YourCTO educated me on so many things that I didn`t know about mobile app development. If knew back then what I know now, I would have cancelled my previous vendor a week into the project."
"Working with YourCTO has been a phenomenal experience. They did a great job building our app, at a very fair price. Both co-founders gave us an amazing level of attention and made the process feel easy. I highly recommend working with them."
"I've worked with YourCTO for almost a year now. Their service and communication are amazing. They include me in every part of the process, and have contributed great ideas that have made my app cooler! Impressive service overall!"
"YourCTO had fantastic communication and enthusiasm throughout the entire development process, seven days a week, day and night. The team lent insight and guidance from start to finish."
"YourCTO built an absolutely beautiful app, bringing my idea to life exactly as I'd envisioned. They really cared about my vision, and helped me find the most cost effective approach. Their 1-to-1 service was incredible. I definitely recommend working with them."