Strategic Consulting for Early Stage Projects
.
Save time and money by getting expert advice before spending on software development.
It's quite common for software projects to go off the rails due to a lack of planning, or poor communication between the entrepreneur and developers. Working with our experts to do extensive planning before you start development can help refine your vision, improve your product, get to market quicker, and save thousands of dollars by adopting a detailed development strategy. We can handle everything from product design & architecture to helping you hire tech talent – all for a fraction of the price of hiring a CTO before you truly need one.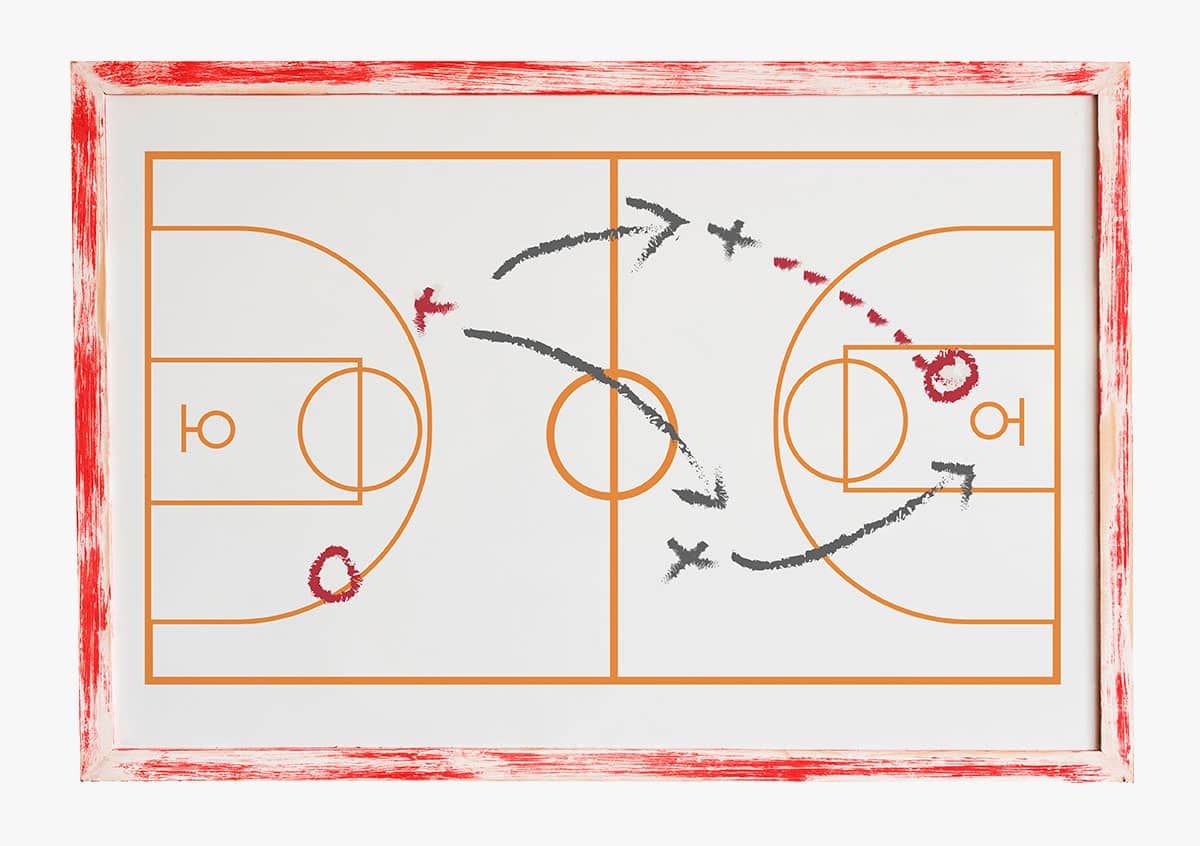 We offer these services individually or bundled together at a discount
• Ideation (2 weeks)
We're delighted to help you brainstorm about new software or app ideas, research technical feasibility, conduct competition research, and provide our feedback on the tech and business viability of any idea. We draw on our technical expertise, decades of business experience, our network of contacts, and the lessons learned from other client projects to give our honest and expert advice. This way you can be sure that what you have in mind is achievable before investing in any development.
• Discovery & Strategic Plan (2 weeks)
We do a deep dive to fully understand your idea and business objectives in the short, medium, and long term. The most important part of any project is outlining its features and functionality – in extensive detail. We work closely with you to make a detailed technology plan that matches your business vision. Having experts guide you through this process before you start development can save tens of thousands of dollars. 
• User Interface Design (2 weeks)
It's important to visualize what your app will look like early in the process. We'll put together wireframes (basic outlines) and fully design 5 key screens, with multiple rounds of feedback, so that we land on an attractive design that you love. Doing this will help you better conceptualize the entire product, which will make it easier for you to make sure you get the outcome that you have in mind.
• Ramp Up / Staffing
When you're ready to find a development partner we can help make sure you find the team that makes the most sense. Whether directly hiring developers, looking for freelancers, or searching for development companies, we'll serve as an expert advocate on your behalf to help you vet talent, assess cost estimates, negotiate contract terms, and onboard your team. We'll make sure your interests are protected at all times so you don't get taken advantage of.
"Working with YourCTO has been a phenomenal experience. They did a great job building our app, at a very fair price. Both co-founders gave us an amazing level of attention and made the process feel easy. I highly recommend working with them."
"YourCTO's advice easily saved us tens of thousands of dollars. Their consulting services are very affordable and extremely impactful. I strongly recommend hiring them, especially at the start of a project."
YourCTO has been an exemplary technology partner. Their communication, professionalism, and quality of work have all been excellent. We have always felt like a priority for both of their founders, and are already working with them for a second time.
"I've worked with YourCTO for almost a year now. Their service and communication are amazing. They include me in every part of the process, and have contributed great ideas that have made my app cooler! Impressive service overall!"
After having awful experiences with other companies, I was discouraged. Then I found YourCTO – working with them has revitalized my dream. I feel excited about my business again, and they've made the process effortless.
"YourCTO had fantastic communication and enthusiasm throughout the entire development process, seven days a week, day and night. The team lent insight and guidance from start to finish."
"It has been such a pleasure working with YourCTO. I cannot thank them enough for working hard to help bring my vision to fruition. Without question, YourCTO will be my top choice for all tech-related services in the future!"
YourCTO built an absolutely beautiful app – bringing my idea to life exactly as I'd envisioned it. They really cared about my vision, and helped me find the most cost effective approach. Their one-to-one service was incredible. I definitely recommend working with them."
"Working with YourCTO has been a wonderful experience. They have superior technical skill and "that something extra" customer service experience. I would without question highly recommend them to my colleagues and my friends."
"The experience was impressive. YourCTO educated me on so many things that I didn`t know about mobile app development. If knew back then what I know now, I would have cancelled my previous vendor a week into the project."
Fair and Transparent Pricing.
Every project is unique, and the exact cost and timeline depend on exactly what we're building. To get a basic idea of cost ranges, try our pricing widget – choose the type of project you have in mind to see sample costs.  Contact us any time to get a free quote for your project.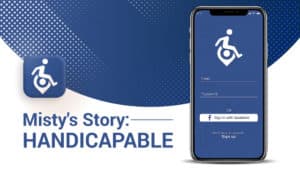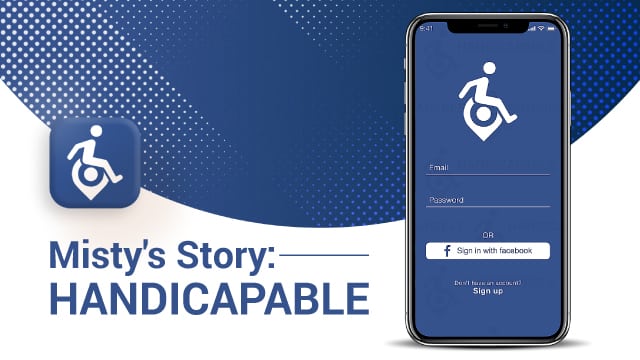 See how we've helped Misty develop her business.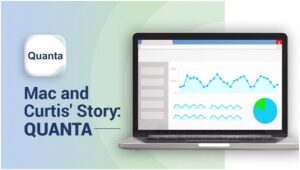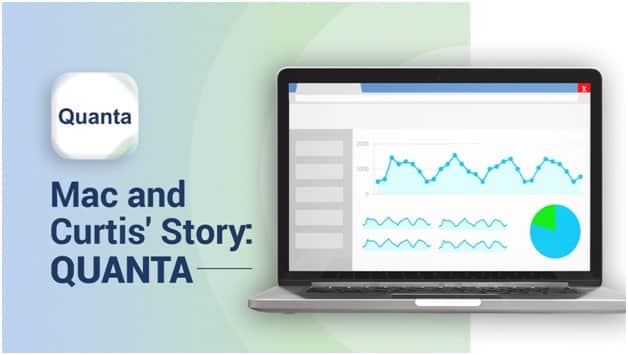 How we helped Mac plan his development strategy