App & software development for early-stage entrepreneurs
.
Your
tech partner...
strategist...
CTO
We develop mobile apps for any platform, including Android, iOS, and hybrid (both Android and iOS). We'll take you through the entire process including ideation, design, development, testing, and app store placement.
We build web-based and enterprise level software solutions. We'll work closely with you to understand your idea, target audience, budget, and business objectives, and implement the technology approach that matches your needs.
It's difficult for non-technical founders to navigate important tech decisions when building an app or software product. We provide expert tech advise to help you avoid mistakes that could hurt your business.
"Working with YourCTO has been a phenomenal experience. They did a great job building our app, at a very fair price. Both co-founders gave us an amazing level of attention and made the process feel easy. I highly recommend working with them."
"YourCTO's advice easily saved us tens of thousands of dollars. Their consulting services are very affordable and extremely impactful. I strongly recommend hiring them, especially at the start of a project."
"YourCTO has been an exemplary technology partner. Their communication, professionalism, and quality of work have all been excellent. We have always felt like a priority for both of their founders, and are already working with them for a second time."
"I've worked with YourCTO for almost a year now. Their service and communication are amazing. They include me in every part of the process, and have contributed great ideas that have made my app cooler! Impressive service overall!"
"After having awful experiences with other companies, I was discouraged. Then I found YourCTO – working with them has revitalized my dream. I feel excited about my business again, and they've made the process effortless."
"YourCTO had fantastic communication and enthusiasm throughout the entire development process, seven days a week, day and night. The team lent insight and guidance from start to finish."
"It has been such a pleasure working with YourCTO. I cannot thank them enough for working hard to help bring my vision to fruition. Without question, YourCTO will be my top choice for all tech-related services in the future!"
"YourCTO built an absolutely beautiful app, bringing my idea to life exactly as I'd envisioned. They really cared about my vision, and helped me find the most cost effective approach. Their 1-to-1 service was incredible. I definitely recommend working with them."
"Working with YourCTO has been a wonderful experience. They have superior technical skill and "that something extra" customer service experience. I would without question highly recommend them to my colleagues and my friends."
"The experience was impressive. YourCTO educated me on so many things that I didn`t know about mobile app development. If knew back then what I know now, I would have cancelled my previous vendor a week into the project."
Fair and Transparent Pricing.
Every project is unique, and the exact cost and timeline depend on exactly what we're building. To get a basic idea of cost ranges, try our pricing widget – choose the type of project you have in mind to see sample costs.  Contact us any time to get a free quote for your project.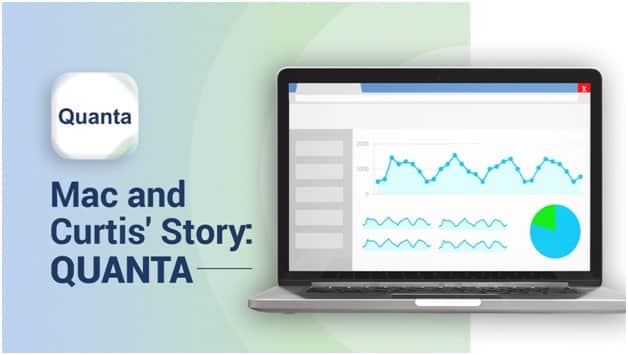 How we helped Mac plan his development strategy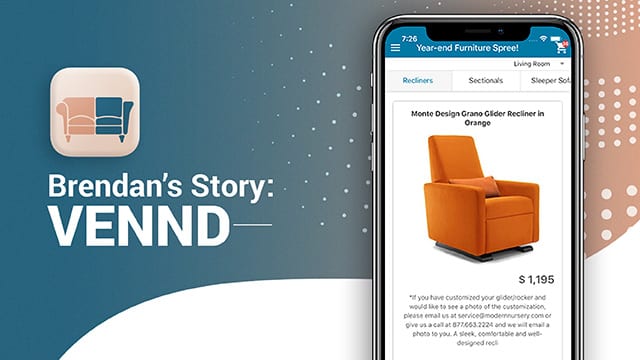 How we Helped Brendan from Idea to App Store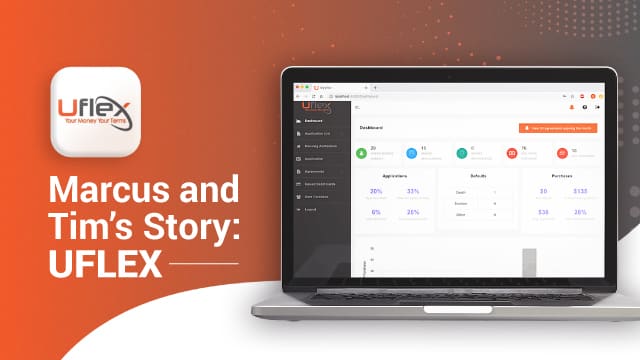 How we helped Marcus and Tim Build and then Scale Their Web App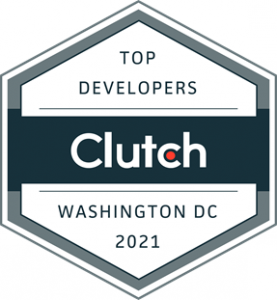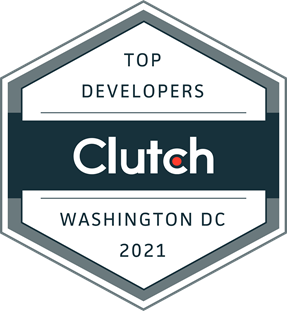 We are delighted to announce that we have been named as one of the best development companies in Washington DC by Clutch, a reviews-based site
Read More »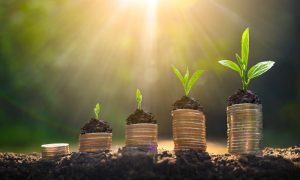 Thinking about raising startup capital? You may have a great business idea that's worth its weight in gold, but a lack of startup capital is
Read More »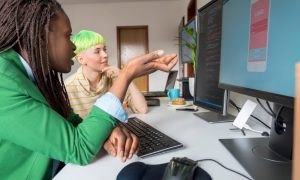 You have an idea for a mobile application that you believe can change the world (or at least your business). The only thing preventing you
Read More »
Let's have a conversation