Trustworthy Software and App Development
An Honest and Reliable Technology Partner
A lot of people have great ideas for apps or software but just don't know where to start. It can be hard to navigate the process and avoid risk, especially if you don't have any software experience. Unfortunately, some companies take advantage of people in this situation. We know, because we've been in your shoes before. That's why we started YourCTO – to provide affordable, dependable, and trustworthy software development to anyone. We want to help make your idea a reality.
Want to learn more about how development works? Download our free e-book.   
YourCTO is a boutique software and app development company in Washington, D.C. We work with all types of clients, and particularly specialize in helping first-time and non-technical entrepreneurs. Our guiding philosophy is that individuals and small businesses deserve the same level of attention and support that big companies get. That's why we only take on as many projects as our founders can personally oversee. Drop us a line, and let's start your journey!
Our aim is to be an awesome technology partner that you can always trust to safeguard your interests. We work hard to understand your idea and business plan, and will craft a strategy that matches your specific needs. We'll handle all technology matters so you can focus on building your business. You don't need a technical co-founder, we'll be your CTO!
App Development
We develop mobile apps for any platform, including Android, iOS, and hybrid (both Android and iOS). We'll take you through the entire process including ideation, design, development, testing, and app store placement.
Custom Software
We build web-based and enterprise level software solutions. We'll work closely with you to understand your idea, target audience, budget, and business objectives, and implement the technology approach that matches your needs.
Demo
Making a demo can be a low-cost, low-risk way to show your app or software concept to investors or other stakeholders. We'll build a great-looking demo that showcases the core features of your software or app idea.
We believe in working openly and with full transparency, so that you can fully trust our process. This starts with our signing a non-disclosure agreement (NDA) prior to our first consultation so that your idea is protected from the start.
Honest, Affordable Pricing
Every project is different, and pricing varies based on what specific features and functions are needed. We always recommend the most cost-efficient approach that doesn't compromise on quality or your ability to scale in the future. Our average price range for demos is $2,500 – $5,000, and $10,000 – $20,000 for custom apps and software. To learn more about how pricing works, check out this article.
Want to find out how much your project will cost? Schedule a free consultation to get started.
Demo
A great low-cost, low-risk way to get started on your journey.
Downloadable or online demo

Looks and feels like a finished product

Average timeline: 1.5 - 2 months

Work directly with our founders

2 Months of free technical support

Discount on future custom development
Custom Development
We always strive to find a solution that meets your budget and timeline.
Fixed Price – no hidden costs

Average Price Range = $10,000 – $20,000

Average Timeline: 2-4 months

Work directly with our founders

2 Months of free technical support

Low cost post deployment maintenance
"Working with YourCTO has been a phenomenal experience. They did a great job building our app, at a very fair price. Both co-founders gave us an amazing level of attention and made the process feel easy. I highly recommend working with them."
"It has been such a pleasure working with YourCTO. I cannot thank them enough for working hard to help bring my vision to fruition. Without question, YourCTO will be my top choice for all tech-related services in the future!"
"YourCTO had fantastic communication and enthusiasm throughout the entire development process, seven days a week, day and night. The team lent insight and guidance from start to finish."
Jobmigo is a hybrid mobile app that helps users learn how to conduct an effective job search and manage their professional network.
We're not looking to maximize our profits, we're looking to help people make their ideas into a reality. That's our business, because that's our passion.
David Kirk
Co-Founder
David oversees YourCTO's business operations, client relationships, and project management.
Shubhanan Deshpande
Co-Founder
Shubhanan is our CTO – he oversees all of YourCTO's technology operations and strategy.
Check Out Our Latest Posts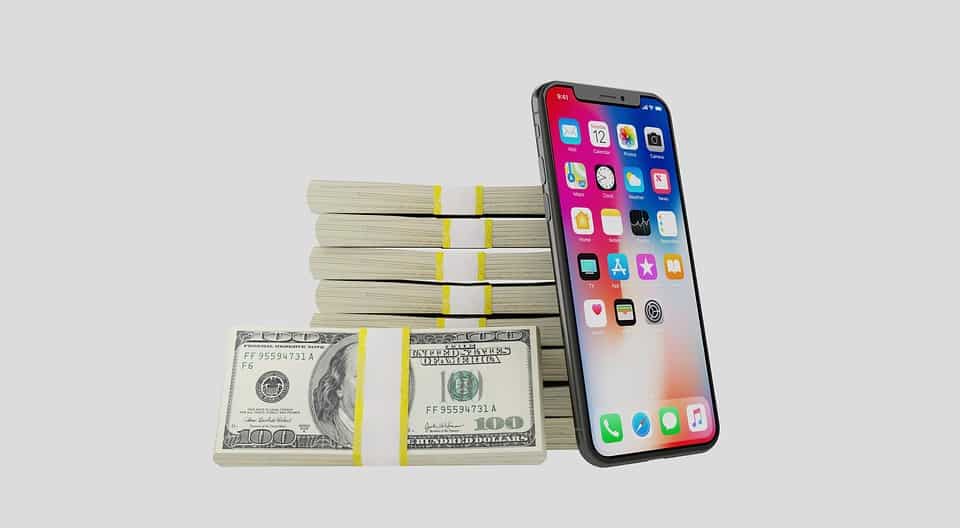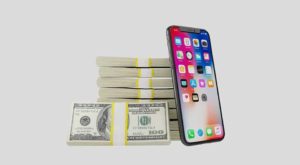 How much does it cost to make an app? This is always among the first questions we get when talking to potential clients. Of course,
Read More »
Once you've decided to move forward with your idea, and found a software partner, you're ready to develop your app.  If you're not a coder,
Read More »
Do you have an idea, but find yourself wondering how to make an app? Firstly – congratulations, because it's exciting when you land on an
Read More »
Send us a note and we'll reach out to schedule a free consultation. We're always happy to start by sending you a non-disclosure agreement to protect your idea.