Custom Software Development
We build custom software solutions that meet our clients' specific needs.
We have extensive experience building web apps for a wide variety of industries and business models, including business-to-business (b2b), business-to-consumer (b2c), and white label software solutions.  We've made applications and software for many industries, including: e-commerce, education, health care, government solutions, nonprofit, sports & entertainment, language learning, dating, and more.
Every software project is unique, and we always put in a great deal of effort to understand the idea, and match a development plan to not only the desired technology outcomes, but also to the future trajectory of your business.  For this reason, we work with a wide variety of technologies, and recommend the approach that makes the most sense for your specific project rather than suggesting technologies because we prefer to work with them or have better margins with them.
We work with the following technologies:
Angular
Java
Ruby-on-Rails
NodeJS
AWS, Digital Ocean for server hosting and infrastructure
HTML/CSS/Bootstrap/Javascript/JQuery
Google Firebase
We service software needs at all stages of your journey, from starting with a small minimal viable product (MVP), all the way to building large enterprise offerings with tens of thousands of contiguous users.  We pride ourselves on helping our clients get to market, stay in market, and grow – we'll be by your side every step of the way.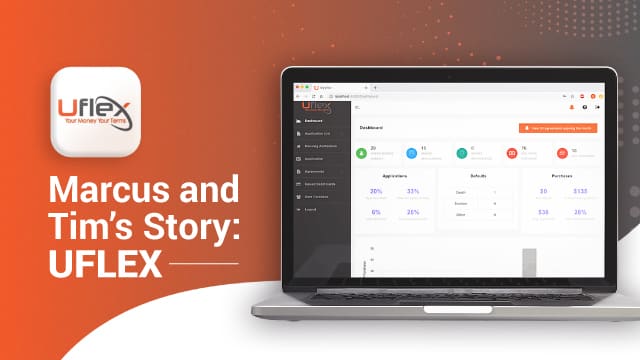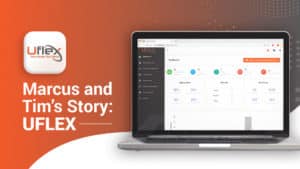 How we helped Marcus and Tim Build and then Scale Their Web App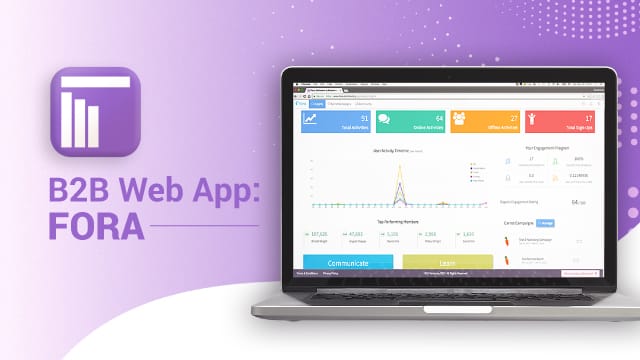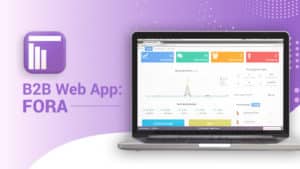 Fora – a white label B2B web application
"Working with YourCTO has been a phenomenal experience. They did a great job building our app, at a very fair price. Both co-founders gave us an amazing level of attention and made the process feel easy. I highly recommend working with them."
"The experience was impressive. YourCTO educated me on so many things that I didn`t know about mobile app development. If knew back then what I know now, I would have cancelled my previous vendor a week into the project."
"I've worked with YourCTO for almost a year now. Their service and communication are amazing. They include me in every part of the process, and have contributed great ideas that have made my app cooler! Impressive service overall!"
"It has been such a pleasure working with YourCTO. I cannot thank them enough for working hard to help bring my vision to fruition. Without question, YourCTO will be my top choice for all tech-related services in the future!"
"Working with YourCTO has been a wonderful experience. They have superior technical skill and "that something extra" customer service experience. I would without question highly recommend them to my colleagues and my friends."
"YourCTO had fantastic communication and enthusiasm throughout the entire development process, seven days a week, day and night. The team lent insight and guidance from start to finish."
After having awful experiences with other companies, I was discouraged. Then I found YourCTO – working with them has revitalized my dream. I feel excited about my business again, and they've made the process effortless.
YourCTO has been an exemplary technology partner. Their communication, professionalism, and quality of work have all been excellent. We have always felt like a priority for both of their founders, and are already working with them for a second time.
YourCTO built an absolutely beautiful app – bringing my idea to life exactly as I'd envisioned it. They really cared about my vision, and helped me find the most cost effective approach. Their one-to-one service was incredible. I definitely recommend working with them."